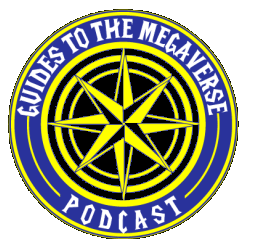 Why do I always get drug into everything at the wrong time?
Matt Burch takes the helm of Cascade to deal with the aftermath of Manik. There's a Marsh in flames, a crashed semi, and a very confused Kelly Sharpe. What's not to like?
OH right, we still got that plot device that needs settled.
Play Now