Episodes
Tuesday Aug 07, 2018
Tuesday Aug 07, 2018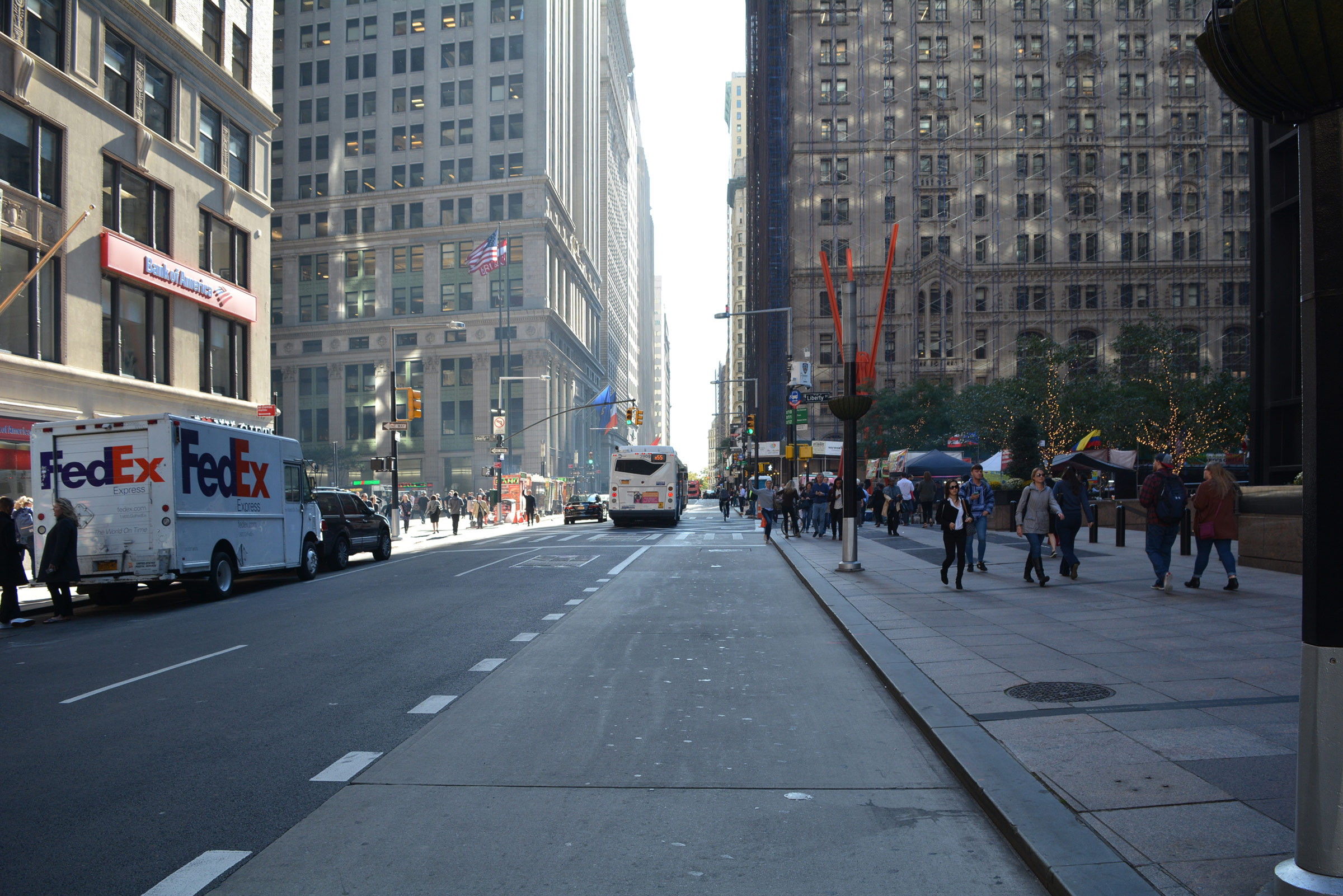 I may have forgotten eight years of training...
Touching base back in Ninjas and Superspies, as the DEA tries to close in on this mystery drug called 'Fated', and its distributor known only as 'Peoples', the team tries to remember their proper OpSec as we Bust Some Rust on Ninjas and Superspies!
Sunday Sep 25, 2016
Sunday Sep 25, 2016

For future reference, a suspect screaming is
not considered a full confession.
It's a hot time, summer in the city, and our DEA agents are on the trail of a new drug called "Fated', whatever that means.  With a person of interest in custody, its time to learn what he knows while trying to avoid being stymied by his slick Wesson Oil lawyer that suddenly appeared.
Fortunately the DEA has a few tricks up their sleeves to use alternative ways to get solutions from these sorts of issues....
Sunday Sep 11, 2016
Sunday Sep 11, 2016

Gun, Badge, Sunglasses, Gun, we're all set.
A rare opportunity for a first episode post!  The game is Ninjas and Superspies(r), the high-octane action film genre game written by Erick Wujick.  This time, we're playing DEA Agents intent to help break the drug trade in Miami.  (Do note that we know beans about such things, and that is obvious in gameplay, also some....unkind terms were used in gameplay as well.  As such, ask that you consider this NSFW)
Characters-
Karl - Veteran Grunt - ex-Military who found himself overqualified for about anything else.  New to the whole situation in and out of game.  Knows Krav Maga, and familiar with many...many...weapons.
Cia Drelling aka "Punk"  -  Commando Mercenary - former Miami SWAT agent, as well as part of the K-9 corps.  Owns a fur coated razor blade named Quint, who you do NOT look in the eyes.  Large, boisterous, and a heart of gold.  Knows Brazilian Jui-Jutsu
Bhlaze - Operative Agent -  French INTERPOL agent on assignment with us.  Dual citizenship with US and France, knows Tae Kwon Do.  His father was killed in a sting gone bad in Miami years ago, suspects leak in the force
Jacki - ex-CSWAT from Century Station, left due to the current incidents there.  Trying to start over with her girlfriend in a new city, new setting.
Also like half of us don't have Surveillance or Streetwise, so we're off to a great start.